Engaged & Trained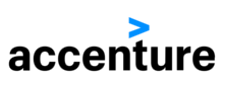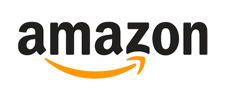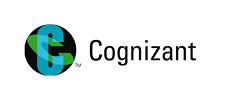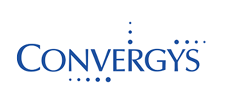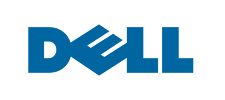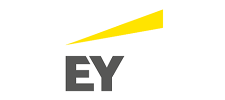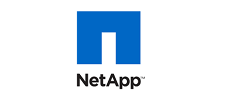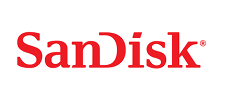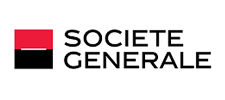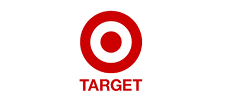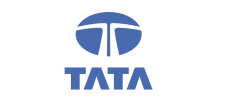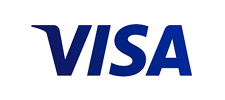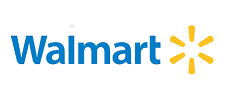 Partner with TeamWorks

Helping Teams to Collaborate

Making your brand a Great place to Work

Bringing Teams Together

Enhancing Team Performances

Increased focus on Employee Engagement

Harmony at Work
---
TeamWorks Video
Planning your next Team Building or Team Training program?
We at TeamWorks can help you & your teams.
---
Client Rating and Customer Feedback
100 %
Employee Engagement
Client Experiences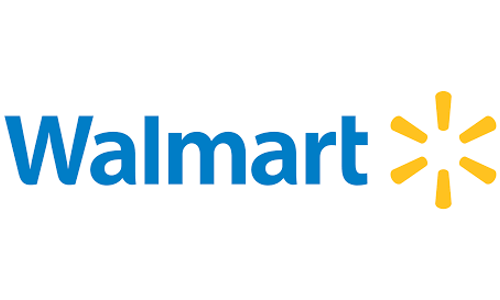 "The programs conducted by TeamWorks are always different, unique, interesting, high on fun & energy. The best part of the programs & activities are that are designed in a way where all team members can participate."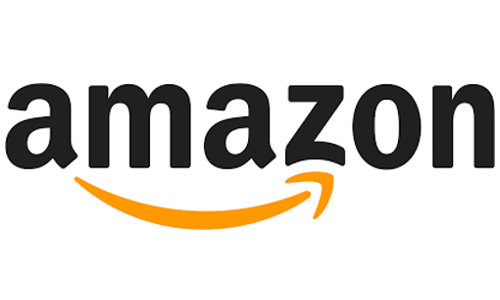 "TeamWorks programs are always high on energy & collaborative. They have been able to create & customise programs at a short duration as per our team needs."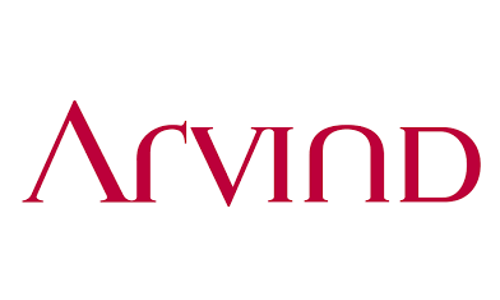 "Its a privilege to partner & work with TeamWorks.The programs & activities were well organised - fun filled, great teamwork, high on participation & great facilitation. We recommend TeamWorks to conduct more & more team building & team bonding programs."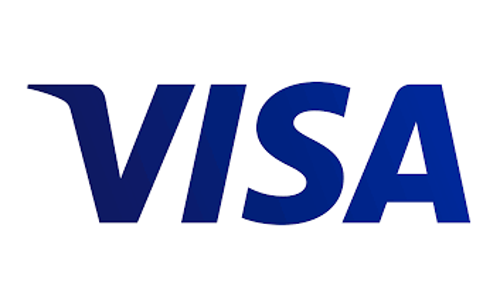 "TeamWorks has been our learning partner and we have worked together as a team. TeamWorks brings a lot of professionalism in their work, very responsible, very easy to communicate with them and they always are open to learn about your brand and teams. which is why they are very effective in their programs for our teams."
Recent Events
By: TeamWorks
Teams that Off-site Together...Bond Together TeamWorks at the Walmart 2019 Team Building & Team Bonding Program.It's great to be partnering with Team Walmart's Team Off-site & Teaming experiences. #Togetherness #Innovation #Learnings #Decisionmaking #Strategy #Collaboration was the key themes of this year's program. Our special thanks to the Human Resource Team & the events team of Walmart for their support.
By: TeamWorks
TeamWorks with India's best DrumWorks specialists Drum events India conducts one of India's largest Collaborative Team Building experiences for NovoZymes a global biotechnology company headquartered in Copenhagen, Denmark. We thank all the participants & their teams. Key Outcomes : #collaboration #funlearnings #teambonding #togetherness